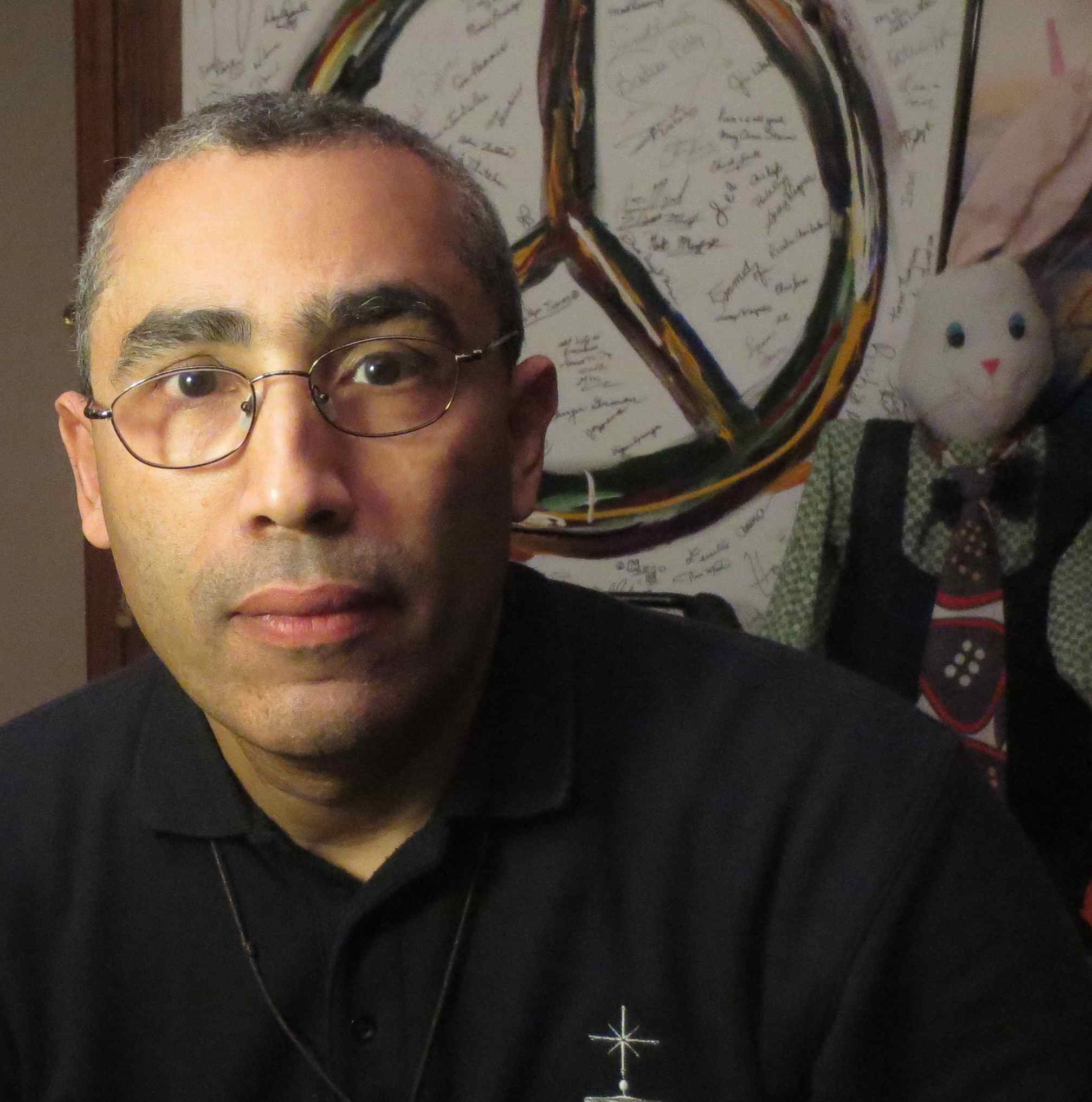 Greetings Fellow Readers and Authors,
Welcome to the Book Preview Club. I hope you will take the time to browse the featured books. If you find one you like, pick it up and support the author community.
Books have the power to enlighten minds, mend hearts, and change the world. Join me in discovering and supporting great books and the wonderful people who write them.
Sincerely,
Diogenes Ruiz
Founder
www.BookPreviewClub.com