The Twelve Stones – FREE 2/20 – 2/24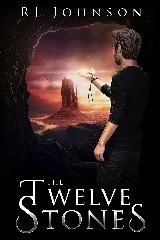 Driven by revenge, Alex McCray vows to bring his father's killer to justice and keep the remaining Twelve Stones out of Kline's hands.A thrilling tale that mixes romance, cutting edge science, and oh yeah, the fate of human civilization.

A Rabbit's Tale, An Easter Story
Free Today Only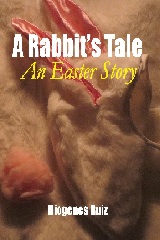 This suspense-filled Christian fantasy is the story of two men whose paths cross during their childhood, then again during adulthood. Juan does his best to lead a normal life after a freakishly bizarre accident. He craves normalcy, but soon finds himself caught up in a web of danger as he tries to help a friend bring a cunning ego-maniac to justice. In the process, Juan receives a very special gift.